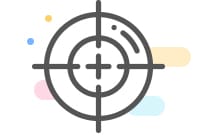 Precision
Attention to detail: the hallmark of every McNaughton Home. Down to the alignment of the screw heads on all of our light switches and outlets, we know that the smallest of details are what makes your home one of lasting value.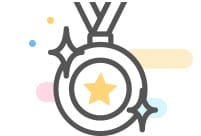 Quality
For more than 43 years, we at McNaughton Homes have crafted a tradition of excellence. As a family-owned company, we build award-winning, energy-efficient homes with family-friendly designs and superior craftsmanship.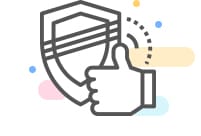 Value
Compare Home-to-Home with the next builder. At McNaughton Homes, we make sure we include all of the essentials and exceed mandatory builder code.


What Homeowners Are Saying
What an amazing experience building our forever home with McNaughton! It has been a wonderful experience working with you and your whole team. Michelle, Zach, Cody, Gene and Johnny (and you!) have all done a stupendous job. We appreciate your personal time and how you guys were able to work with our custom desires and unique requests. You've established impressive processes that help ensure quality and minimize errors and misunderstandings. Thank you to you and the entire McNaughton Team.
We have loved getting to know you and working with you. Thank you for all you've done from our selection process, to changes, helping us make choices and accommodating unique requests. You did amazing!
You have gone above and beyond for the Patel house. The best part, I made a friend along the way 🙂 You are amazing at what you do. Thank You! Love, Sapna
I recently had my warranty inspection with John Greenwood, and would like to give Kudos for his attention to my concerns. His knowledge and willingness to explain the construction aspects of the house in layperson terms were much appreciated. He took care of my issues that day and even helped with removing a frog from the window well.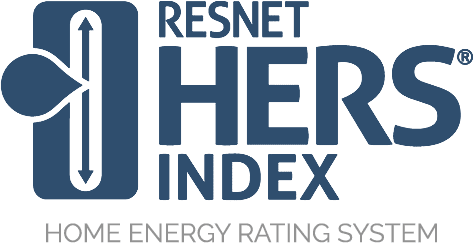 Save More With a Lower Score
Developed by the Residential Energy Services Network (RESNET), the Home Energy Rating System (HERS) Index is an easy-to-understand energy efficiency measuring tool that assigns a numerical value to homes based on energy performance. The lower the score, the more energy efficient the home. It's like a miles-per-gallon label for houses.