We take the long view, building not only affordable luxury homes, one by one, each of special quality and tailored to fit your dreams. 
We go a step beyond to build a larger community, with neighborhoods where children and families can ride bikes, play ball, walk the dog, grill in the backyard, and enjoy an abundance of peace and privacy. 
We preserve nature wherever possible to keep natural areas undisturbed and filled with leafy, time-honored trees and a variety of wildlife.
We thank you for allowing us to be part of your neighborhoods and your lives.
Every McNaughton home features living space designed to be both functional and fashionable, in a neighborhood that is a pleasure to call home.
We adhere to the highest standards in home construction and buy only the finest-quality building materials. We can proudly say that we offer more quality features in our homes than any other area builder.
The solid construction and singular beauty of our homes further serves to keep maintenance costs low and resale values at a premium. Your new McNaughton home promises to be a source of lasting pride to you, to us, and to the community which it will enhance for decades to come.
While we have successfully built more than three thousand homes, we know how important your home is to you. We know that your new home will be one of the biggest investments of your life, and it should be one of your favorite retreats in your demanding life.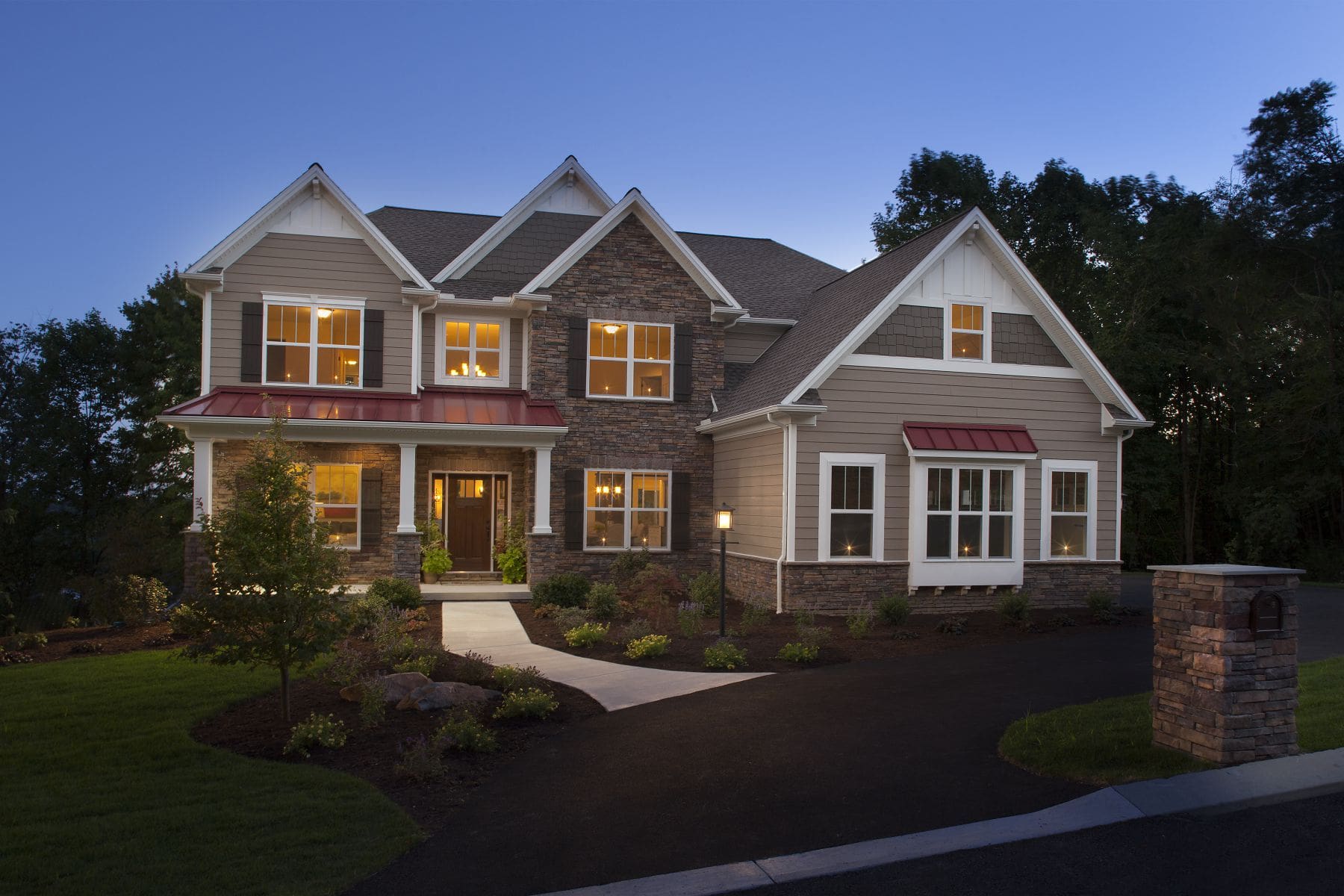 Solid Reputation Starts with a Solid Foundation
Every McNaughton Home begins the same way: with an 8-inch-thick footer connected to a poured concrete foundation by steel rods, not just bolts and screws. Our foundations are then covered with an R-11 insulation blanket, so you will not only see the difference, but feel it as well.
Structural Integrity Throughout the Entire Building Process
McNaughton Homes believes that what you don't see is as important as what you do. Each one of our homes comes with a limited lifetime structural floor and roof warranty for the original purchaser, providing to you a guarantee of the lasting value and strength for years to come.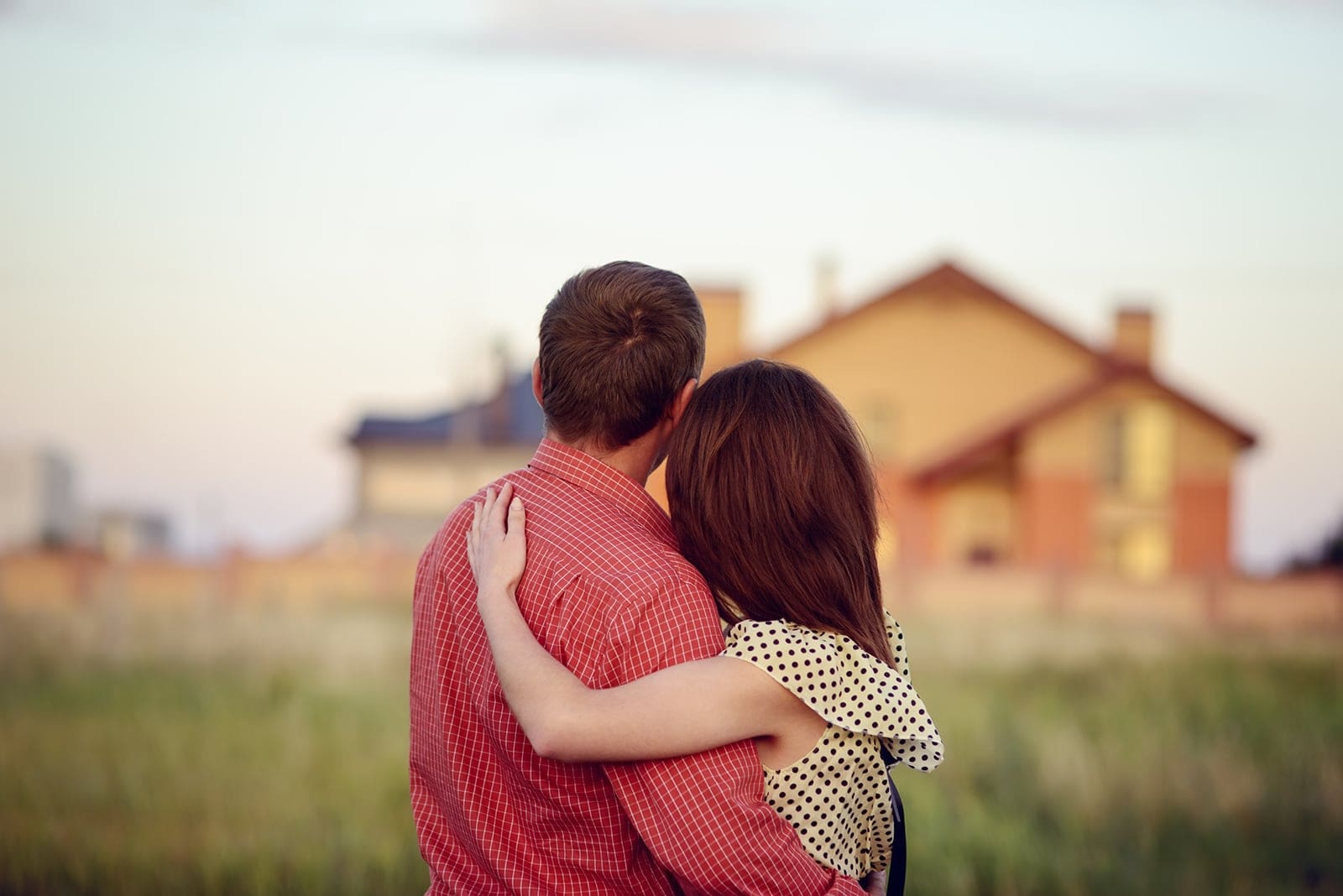 The Gold Standard on Energy Efficiency
McNaughton Homes is the only Central Pa. builder to be awarded two Gold Medal, National Energy Value Housing Awards for energy-efficient construction. Our homes have been nationally recognized for not only providing the highest standards for energy-efficient construction and design but also for building Green, providing to you the highest levels of comfort and quality while also preserving and protecting the environment for generations to come.
You have gone above and beyond for the Patel house. The best part, I made a friend along the way 🙂 You are amazing at what you do. Thank You! Love, Sapna
I recently had my warranty inspection with John Greenwood, and would like to give Kudos for his attention to my concerns. His knowledge and willingness to explain the construction aspects of the house in layperson terms were much appreciated. He took care of my issues that day and even helped with removing a frog from the window well.
I built my home over 9 years ago and still love every part of it. The build quality of a home should be your number 1 priority and McNaughton Homes is top-notch. I would build another home over and over again with McNaughton. Not only do I live in a McNaughton home but I also sell them!
Our home is 9 years old now and the quality of the original construction is very visible, little to no settling, dry basement, roof is still in excellent condition, no cracks in the driveway, all the rain gutters remain working without leaks, windows are still tight and energy-efficient. Simply very happy with our selection. The quality of the components they supplied in the base build, for example, garage door openers, furnace, AC & hot water heater were top of the line not lower end entry price point equipment."
There were a lot of things they did that were outstanding. They engaged what seemed to be very skilled contractors, and they beat the end date by weeks, so exceeded my expectations for that. They stood by their product and their work regarding repairs and follow-up service."
Worked with us on design change ideas. Stuck to their time commitment. Great about keeping in touch. Excellent site supervisor – specifically he met us at the site multiple times to allow us to walk through and kept a very close eye on the details of construction."