Our Homes and our Communities are how we show our love!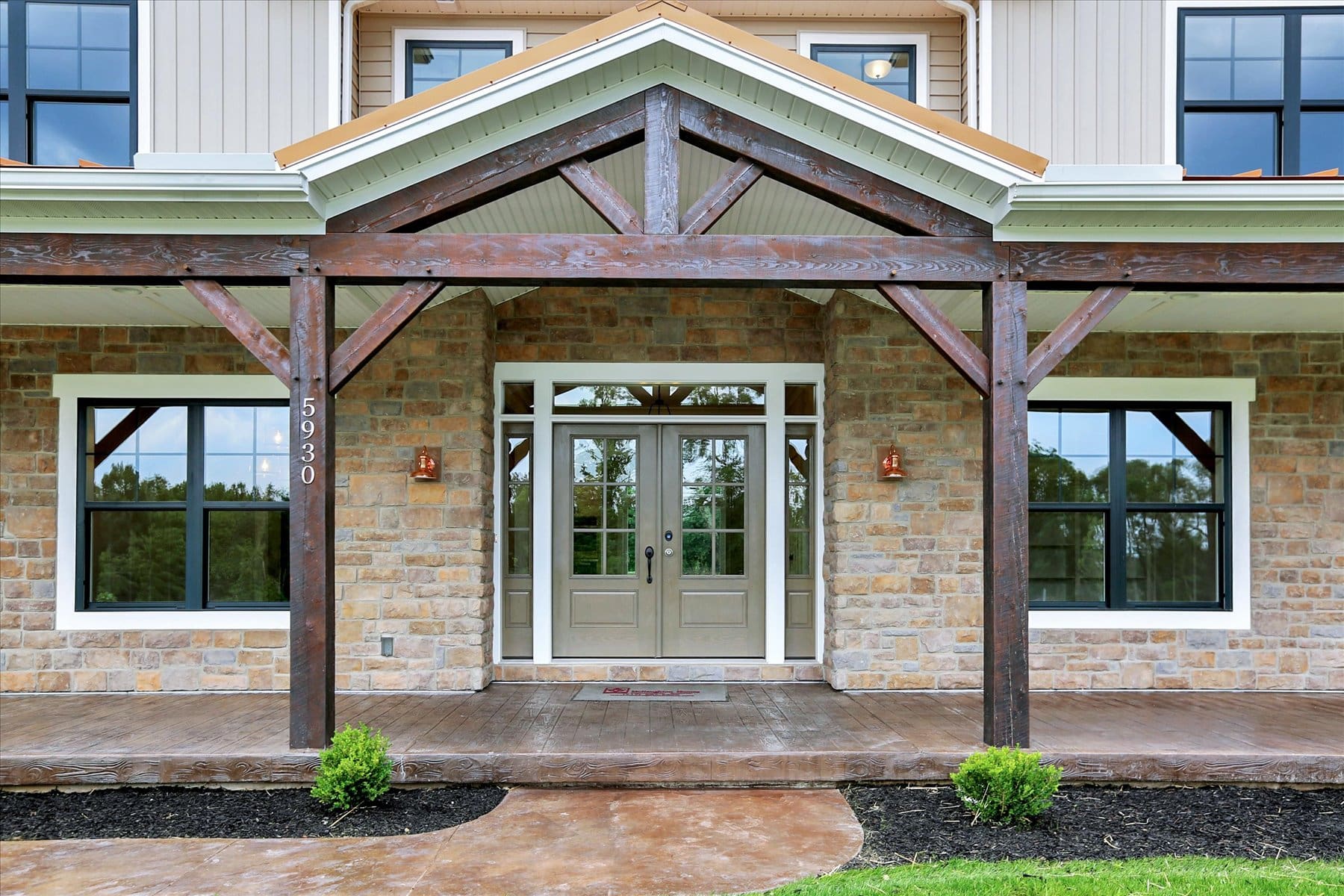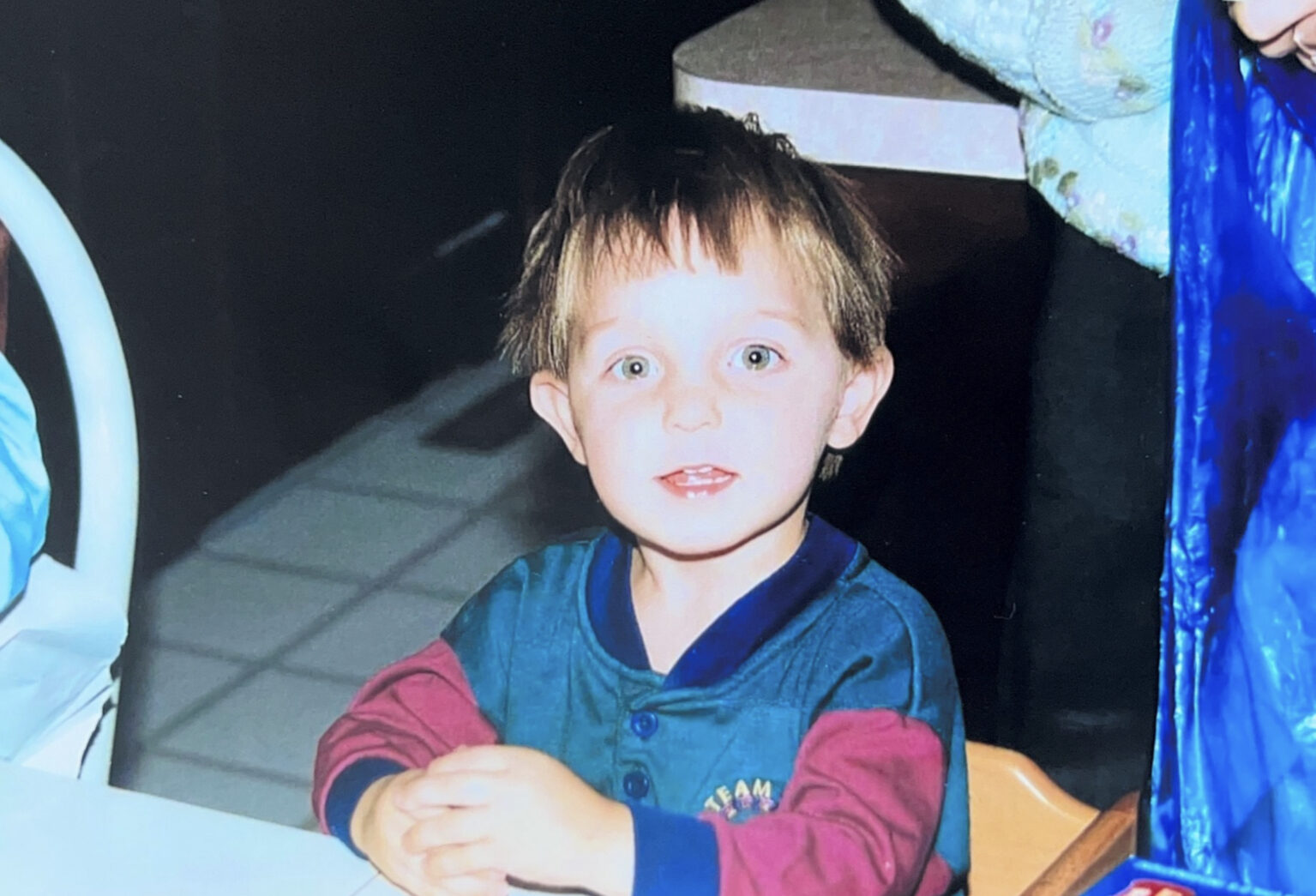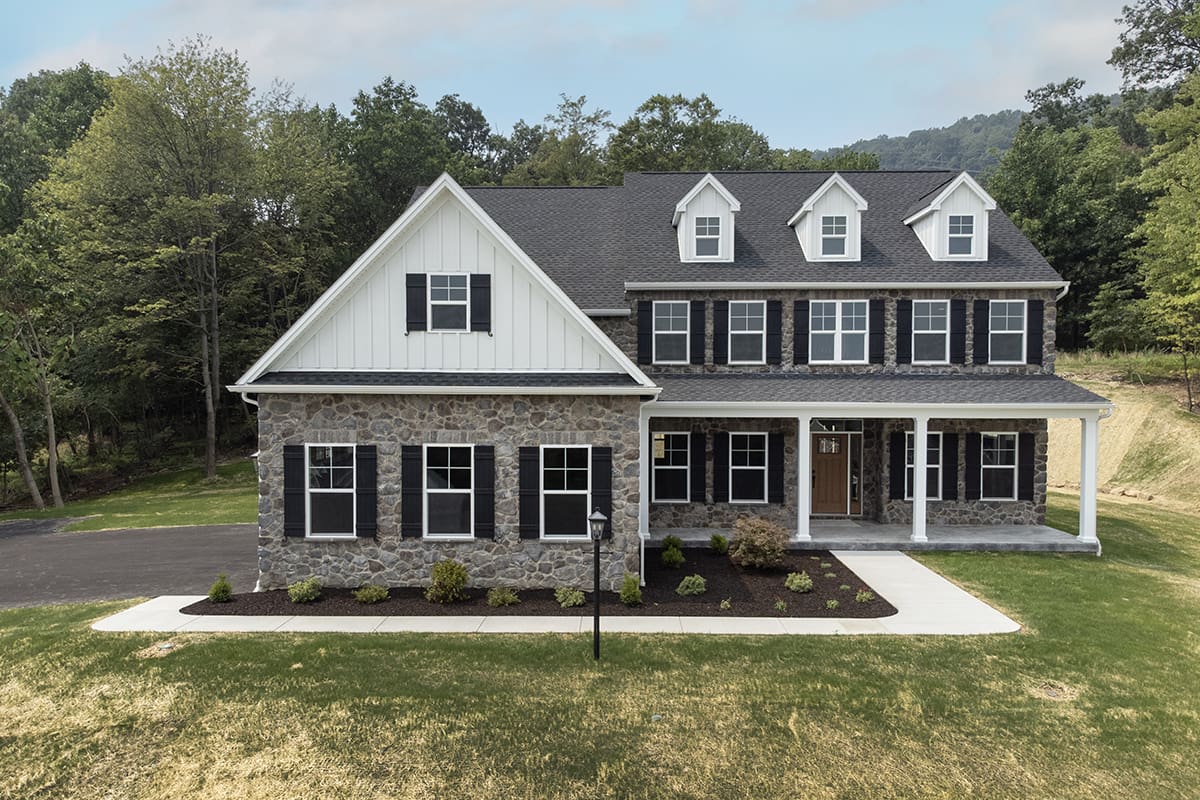 Do you have your heart set on a new home design like the Quinn, the Kynslee, or the Cameron?
Or do you live along peaceful streets like Camden Way, Three Rivers Drive, or Kelly Drive?
Then you are a key part of our tribute to the tiniest team members of the growing McNaughton Homes family.
Since our inception more than 35 years ago, our new home designs have been christened with the names of the newest members in our McNaughton Homes family.
We have also named entire communities and streets in gratitude for the lives of our many cherished children and grandchildren.
Our most heartfelt tribute honors Christian Matthew McNaughton, the precious son of one of our principals, who passed away at the age of 4 in 1997. 
Christian is still very much present in our hearts, minds and handiwork. This little "angel in the outfield" had a passion for baseball, inspired by his love for his favorite player, the legendary Cal Ripken of the Baltimore Orioles. Even at his young age, Christian would often pretend to be the "Iron Man,' and assign the names of lesser-known Orioles to his brother, sisters, mom, dad, grandparents and cousins. 
This little superhero had a larger-than-life personality that lives on in the local parks, scholarships and fundraisers that still keep his memory alive.
Our homes are how we show our Love!!
Building upon that long-lasting footprint, the streets in our Amber Fields community in Lower Paxton Twp. bear the names of the nation's most iconic baseball stadiums, including Camden Way, Three Rivers Drive, and Wrigley Way.
A road named Christians Way also runs through the neighborhood, so Christian's spirit can always live among the stadiums he would have loved. His brief life continues to keep us all at the top of our game. 
Carrying on that family tradition, we also named streets in Good Hope Farms South in Mechanicsburg for the grandchildren of the company's founder in the 1990s. 
So rest assured: whether you live on a quiet street like Meghan or Mark Drive, or choose an Adley, a Quinn, a Cameron, a Kinsley or other carefully-crafted popular new home design, you are selecting a dream home built with YOUR most beloved family members in mind –because we are building upon a legacy of love.
Our homes are how we show our Love!!