Why Buying New is the Best Choice for You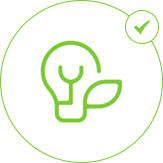 More energy efficient windows, appliances and HVAC equipment instead of drafty enerfy wasting windows, doors and higher utility bills. Newly built homes are smarter for the environment and your wallet.
Safety and air quality – state of the art breakers, wiring for lifestyle enhancements, the use of sustainable materials, high efficency HVAC equipment, cabinets, carpets and paints that have fewer compounds so that you can brethe easier.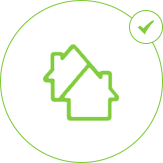 In a new community, nobody is the "new kid on the block." When families move into a community a the same time, neighborliness is formed right away.
Why Settle for Someone Else's Choices?
Your new home will reflect your style, not someone else's.

Flooring

Colors

Countertops

Cabinets

Fireplaces

Fixtures
New Homes Feature Great Spaces for Entertaining
New homes feature functional kitchen islands, mudrooms and conveniently placed laundry rooms to help keep busy families organized. Enjoy open floor plans, larger kitchens and baths and more closet space. Choose a floor plan and layout that meets your needs.
All New, Under Warranty
Enjoy your new home, not work on it. Who wants to spend their weekend stripping dated wallpaper or repainting? You'll have more time to enjoy the things that you enjoy doing.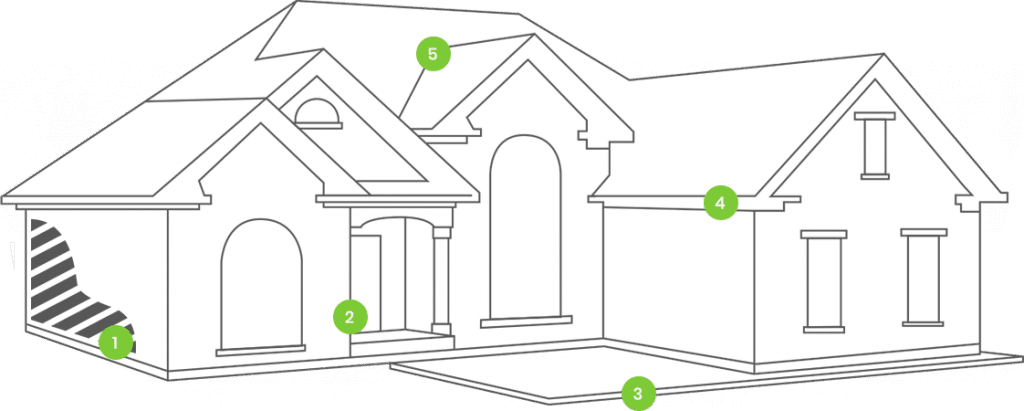 Housewrap – allows for air circulation while keeping water and mold out
Engineered framing better withstands severe weather events & keeps your new home quieter
Watchdog foundation waterproofing system with a 10 year performance warranty
Better insulation – seals the home's envelope for increased comfort
Roof shingles have a 30 year warranty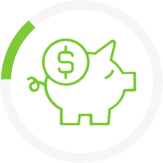 Save up to 15% on your homeowners insurance with a new home.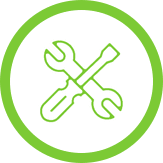 A 10-year-old home will cost aproximately 580% MORE in annual maintenance and improvements than a newly built home.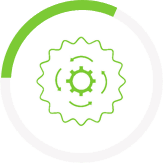 Newly Built homes are up to 30% more efficient than homes built just 10 years ago. Newly built homes save 3,449 kWh per year on average.
That's the same carbon footprint as 40.4 tree seedlings grown for 10 years!
https://www.epa.gov/energy/greenhouse-gas-equivalencies-calculator
Now That Youve Done Your Research And Understand The
Benefits of a new home over an old home, Lets Get Started
Call Us (717) 234-4000
or
Contact Us